We are a financial services firm dedicated to helping our clients meet their goals. By utilizing all of the individual talents within our firm, we aim to offer an enjoyable and productive experience for all of our clients. Our defined process allows us to manage your finances in a way that prevents individual emotions from interfering in your potential success. Below you will find  answers to some of our most frequently asked questions: 
1. Are you a fiduciary?

Yes! Being a fiduciary means we are obligated to place your best interests ahead of our own. As a Registered Investment Advisor (RIA), PFA is held to the fiduciary standard, mandating we put the clients best interest ahead of our own regardless of all other circumstances. PFA CFP® professionals are also obligated to uphold the fiduciary standard at a personal level. Beware, some advisors are held to a fiduciary standard only when offering advice and not when implementing the advice (selling you products). These are known as fee-based or dually registered advisors. If you see "securities offered through…Member SIPC, FINRA" at the bottom of an advisor's website, it means they get paid to sell you products. PFA will provide full disclosure of our fees as well as fees and commissions you pay to mutual fund companies and our custodian. 

2. How are you paid?

Our sole compensation is the management fee our clients pay us. PFA and its Associates do not receive commission for securities transactions. PFA and its Associates do not receive any third-party compensation for recommending investments.

3. How will I benefit by working with your firm?

•We will save you time and help streamline your financial life
•Help analyze important financial decisions from all angles 
•Help identify and address financial blind spots you may have 

4. Do you use an independent, third-party custodian to hold my investments?

Yes. TD Ameritrade is our preferred custodian. In addition to holding your cash and investments, TD Ameritrade executes trades we place, sends you monthly statements, and provides 24/7 online access to your accounts. 

5. How do you invest your own money?

At PFA we invest our personal and retirement monies in the same stocks, bonds, mutual funds, and ETFs that we utilize for our clients. When markets experience success, we enjoy the ride alongside our clients. And when markets go through one of their inevitable setbacks, we feel the pain too. 
Connect with us
Let's schedule a time to chat.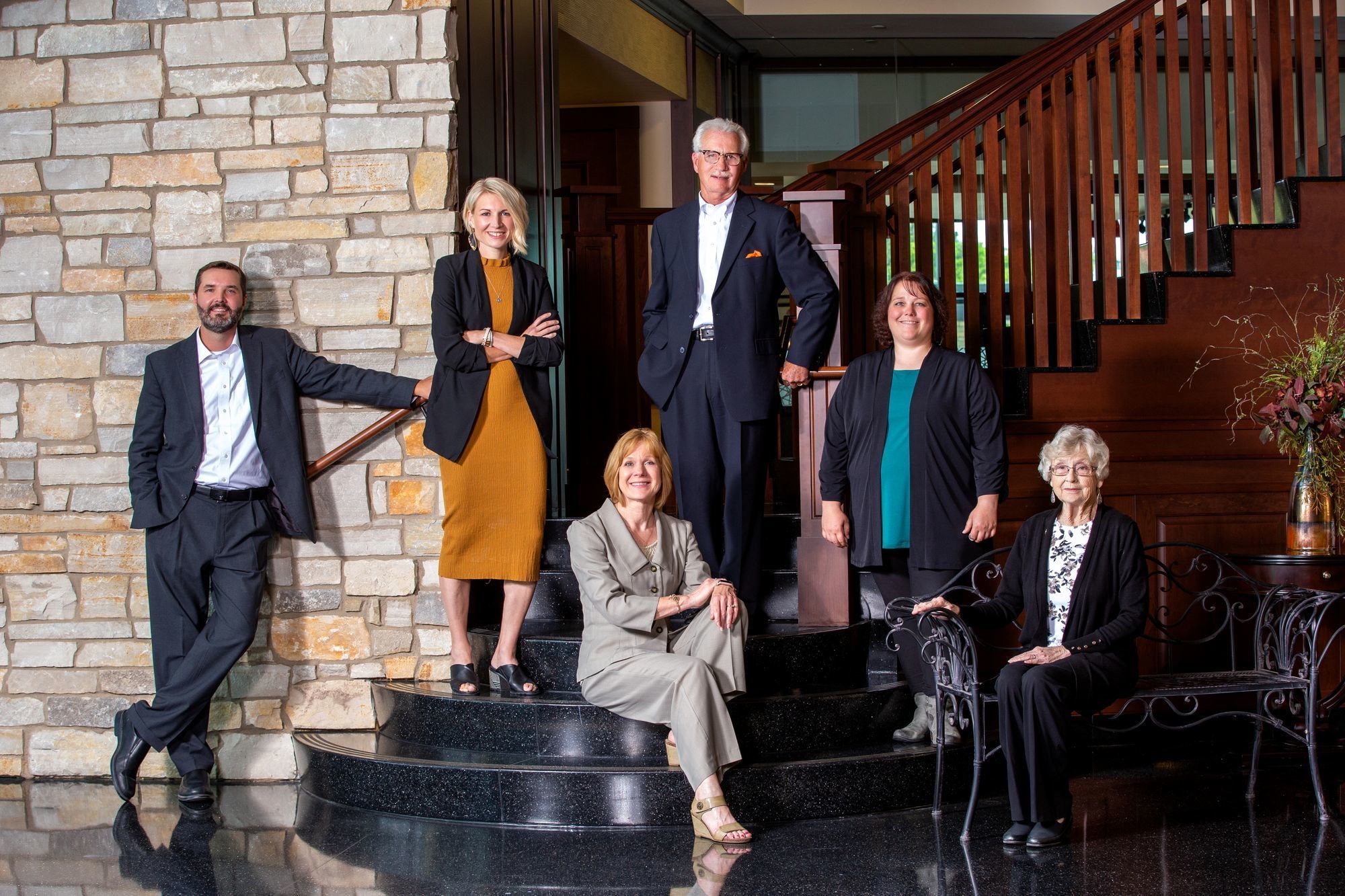 Connect with us
We can help make retirement work for you.