Are you overwhelmed by daily financial news and opinion? Figuring out what and who to believe is a challenge. Collaborating with a CERTIFIED FINANCIAL PLANNER™ (CFP®) creates a sense of calm among clients and keeps the focused on what truly matters.
For more than 30-years, CERTIFIED FINANCIAL PLANNER™  certification has been the standard of excellence for financial planners. CFP® professionals have met the training and experience requirements, and commit to CFP Board's ethical standard requiring them to put their clients interests first.
Steps to Success
Create your new profile and describe your specific needs so we can know how to best help you.

One of our CFP professionals will compile options that meet your criteria, and work with you to personalize your plan.

Begin implementing the various strategies to efficiently meet your goals. Ongoing Advice & Monitoring will help keep you on track.
Let us put together a customized retirement plan for you. Just click below to enter your data and leave the rest to us.
Identify your Needs and your Plan to Meet those Needs.
Our advisors will help you implement a strategy that's best for you.
Basic Planning Needs

Saving money in the appropriate tax-efficient vehicles to meet long-term goals.
Portfolios designed to take advantage of market volatility using strategic asset allocation.
Life insurance needs analyzer.

Moderate planning needs

 

Identifying retirement date and organizing money in a clear and efficient manner to meet overall goals.
Making final adjustments to Retirement Savings Plan.
Portfolios designed to provide growth, while also preserving assets in preparation for retirement.
Utilizes tactical asset allocation with risk-hedging strategies.
Long-term care planning

Advanced, highly customized planning

Designing an estate plan.
Making final adjustments to retirement spending plan.
Portfolios designed to produce income, protect assets and transfer to beneficiaries in a tax-efficient manner.
Utilizes income producing assets, tactical asset allocation, risk-hedging strategies, and alternative investment choices.
Gifting and succession planning.
Let us help
Let's schedule a time to chat.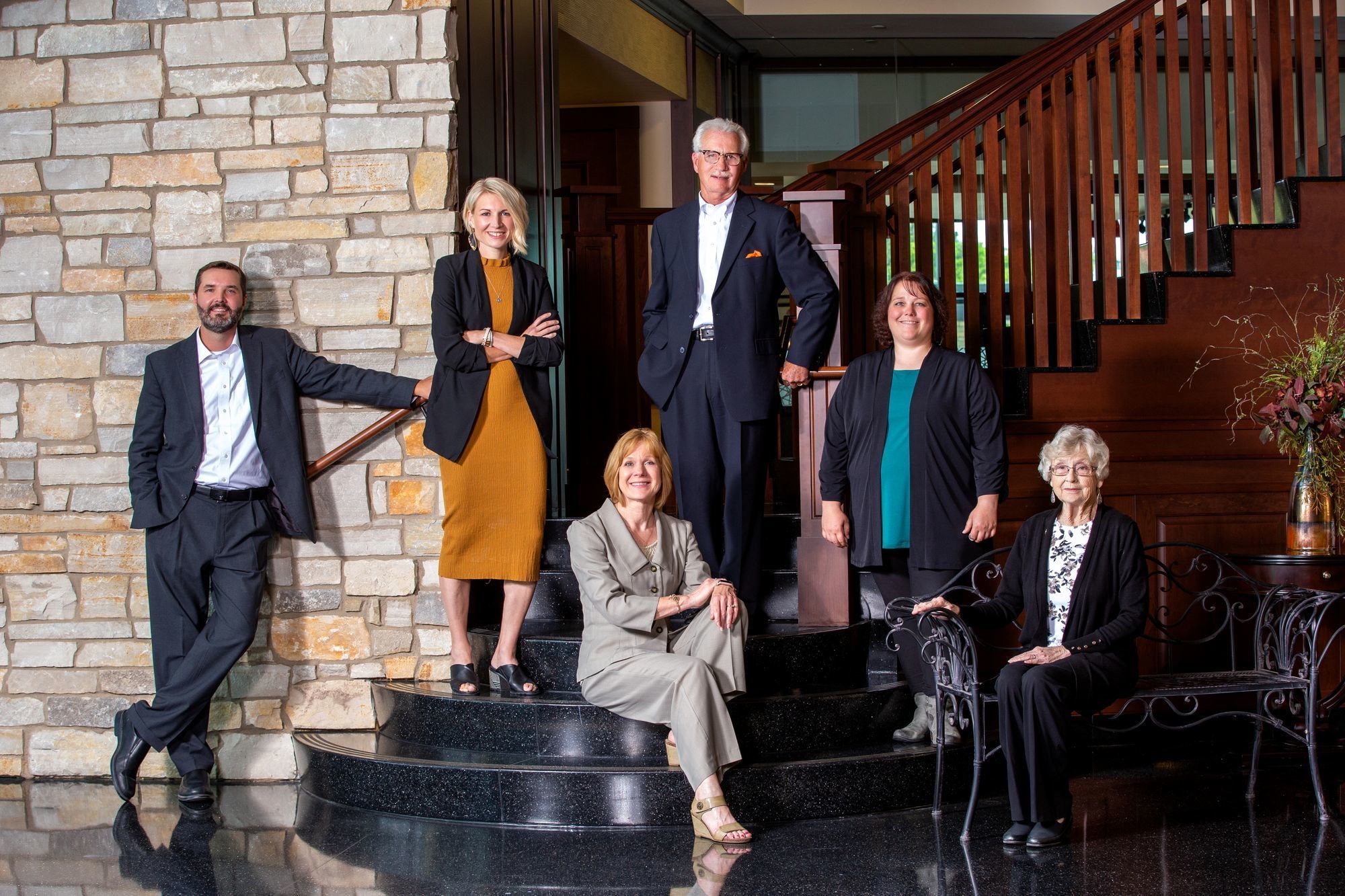 Connect with us
We can help make retirement work for you.