We are here to serve, not sell.
PFA is a full-time fiduciary and has been serving in this capacity since 2003 when the firm was founded. Being a fiduciary means we are legally obligated to place our clients' best interests ahead of our own.
Just like the weather, markets change on a daily basis.
With a math-driven focus, we take the emotions out of the equation and change as the seasons change. Which season of life are you in?
PFA clients are educated on our investment philosophies, which can help reduce the stress of worrying if they have too much money in the markets or if they should be transitioning funds into safer options.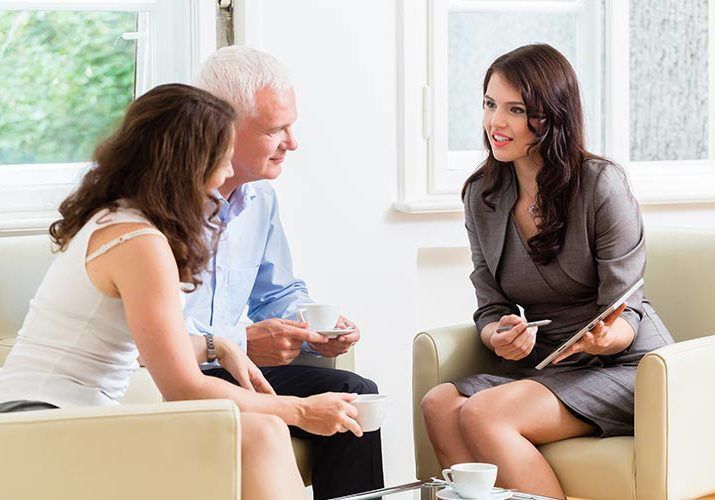 Click the button below to use our FREE risk analysis tool.
These management styles serve as a framework. Our top priority is customizing an investment portfolio that addresses your financial goals and preferences. Our personal monies are invested in these same strategies and securities.
Invest with us
Let's schedule a time to chat.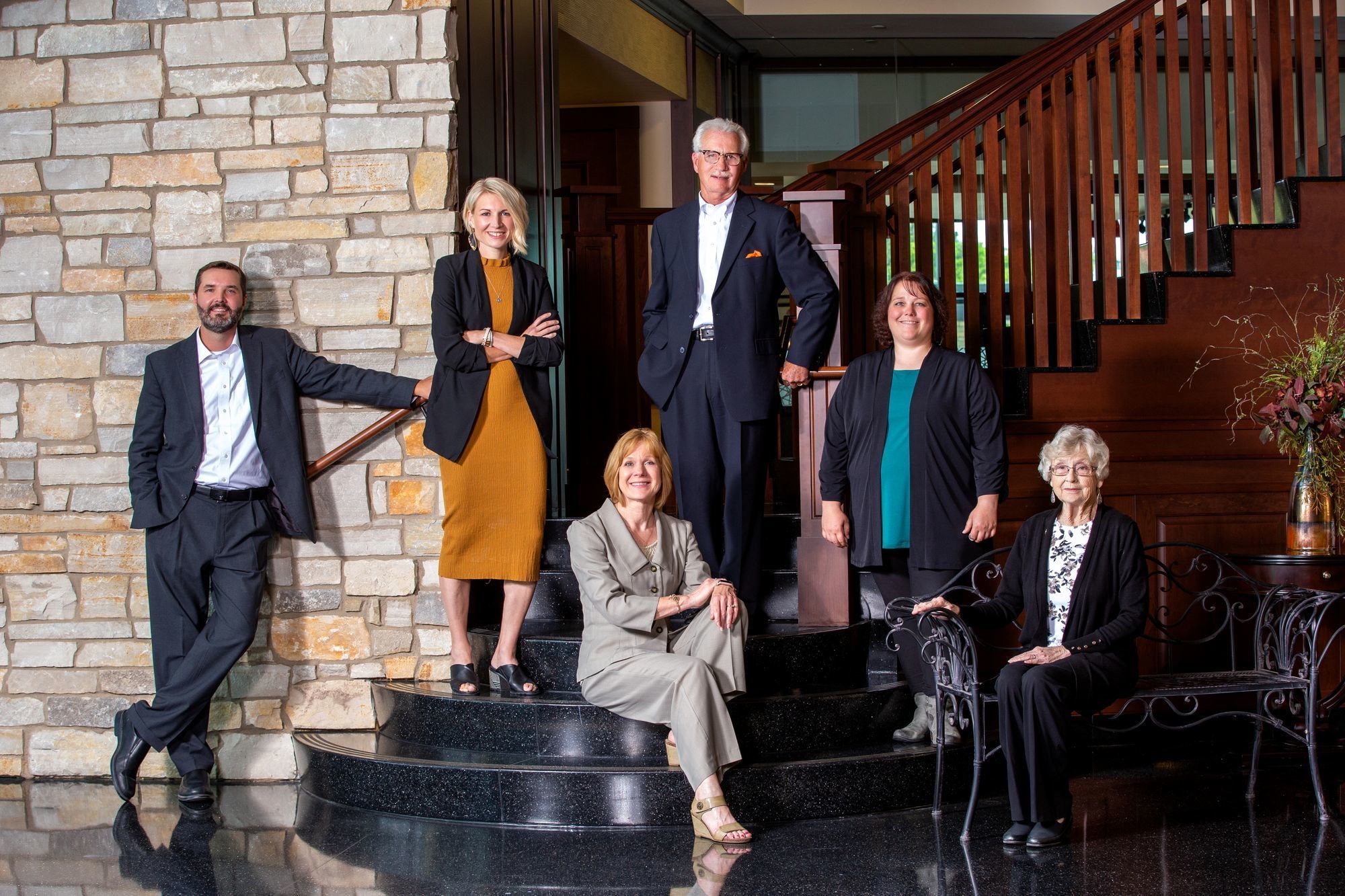 Connect with us
We can help make retirement work for you.